Newcastle Integrated Physiotherapy
Move to a Better, Pain-Free Life
.
Newcastle Integrated Physiotherapy is Newcastle and the Hunter region's trusted physiotherapy service provider, offering the best clinical management to help you live stronger, active, and pain-free.
We offer a range of individually-tailored physiotherapy services to help with the prevention and rehabilitation of different musculoskeletal conditions, injuries, and more. We work closely with many general practitioners and specialists in the Newcastle and Hunter region, ensuring you get the best treatment and care possible.
Our Commitment Drives Our Passion
.
Offering patient-focused, evidence-based treatments for a range of medical and physical conditions, we're committed to providing high-quality physiotherapy services and the best clinical management in Newcastle and the Hunter region, NSW. 
We work closely with you to assess your condition, work out the desired goals and outcomes, diagnose the underlying cause of the problem, and help you live a pain-free life. We strive to ensure you achieve better movement, improved health and the freedom of movement you deserve.
Our highly-trained professionals provide hands-on treatment for a wide range of conditions, addressing issues including biomechanical imbalances, poor posture, body dysfunction, and reduced recruitment of muscles.
We not only treat the injury but we care for the individual, helping you heal more efficiently, become stronger, and achieve a pain-free life.
We believe we can help improve your health and wellbeing, regardless of your condition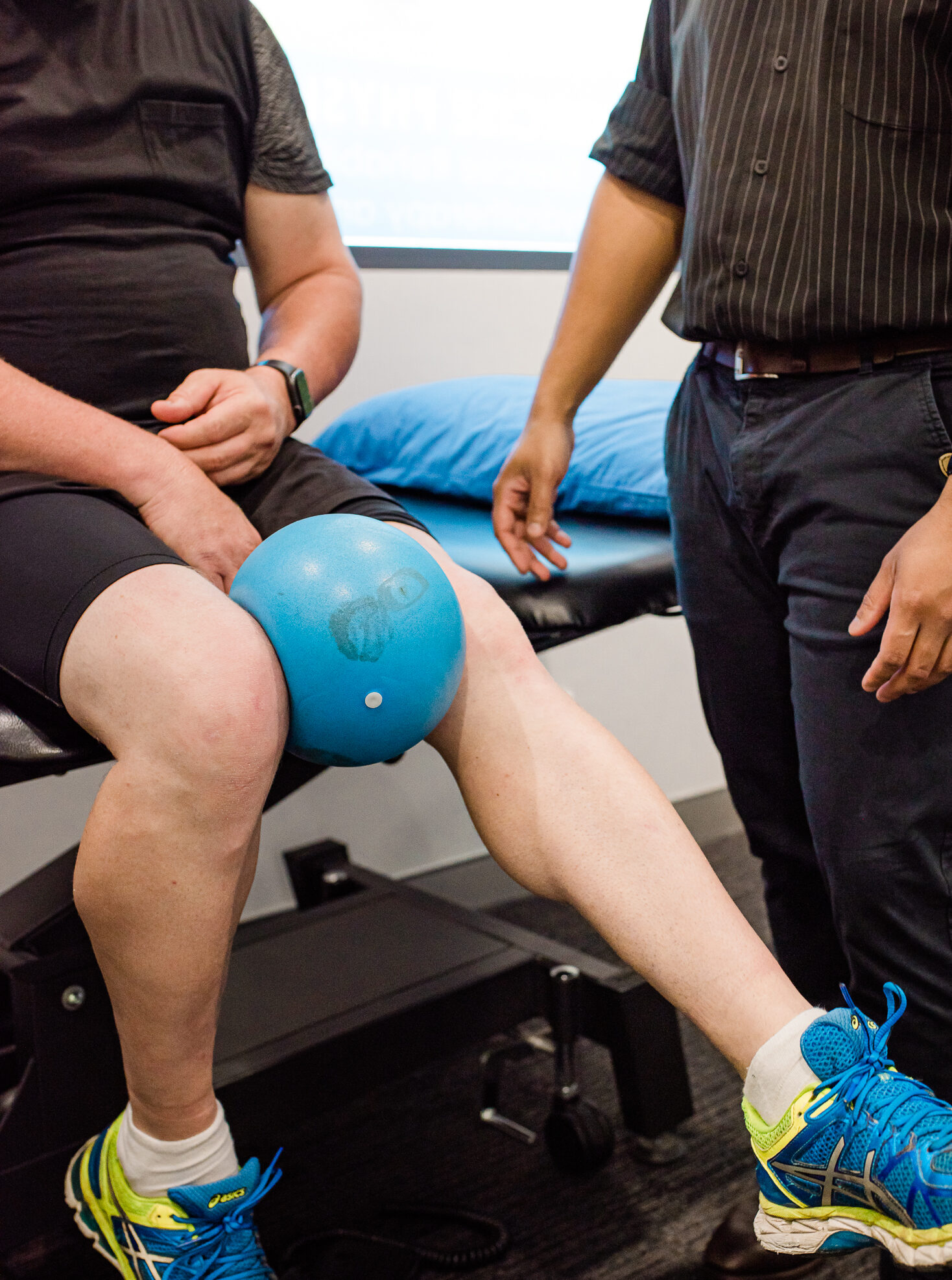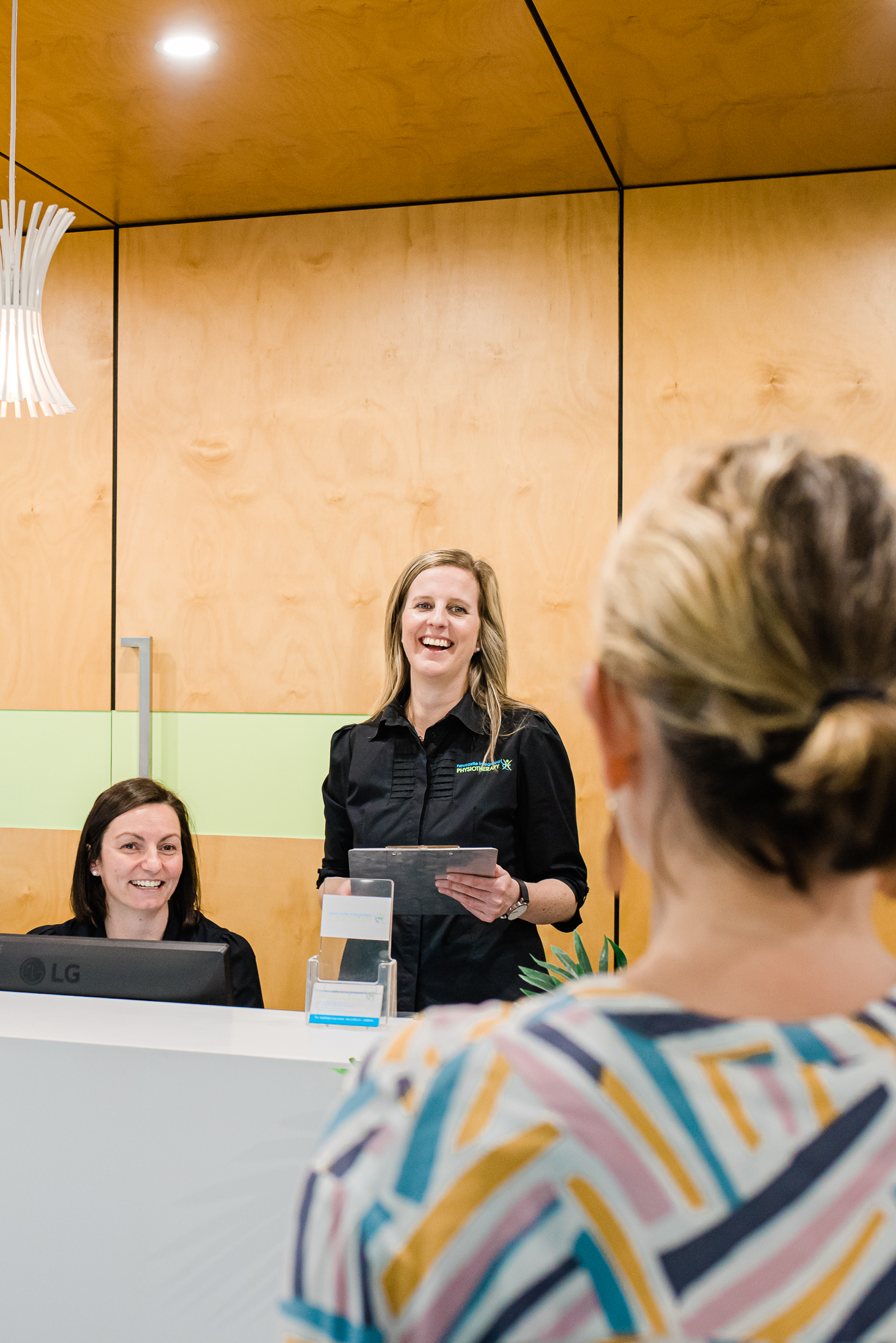 Why Choose Newcastle Integrated Physiotherapy?
Our latest articles, news, and tips about health.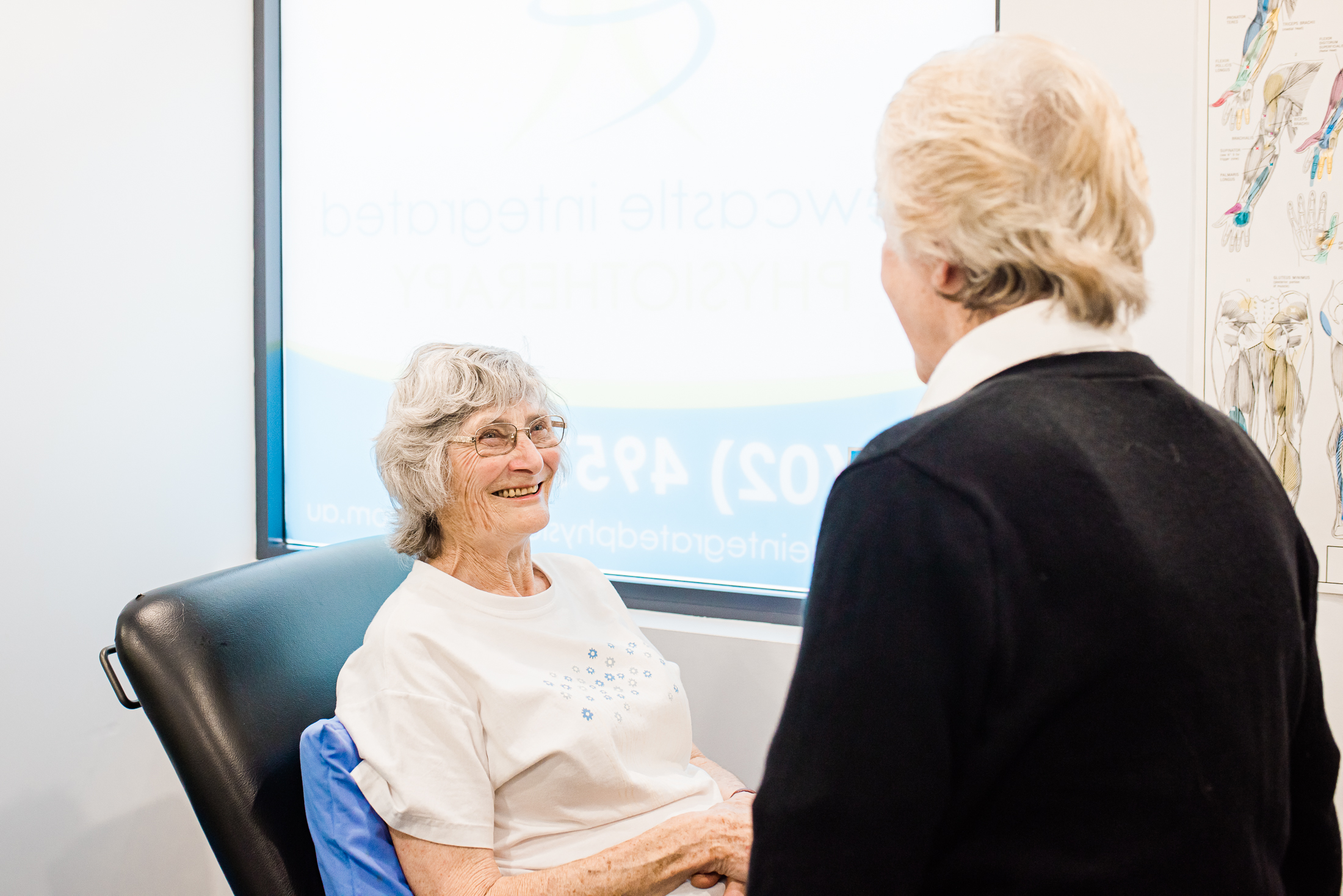 As we grow older, exercise and maintaining fitness levels becomes more and more important due to natural degenerative change in our joints, tendons, ligaments, muscles and general soft tissue structures in our bodies.
Read More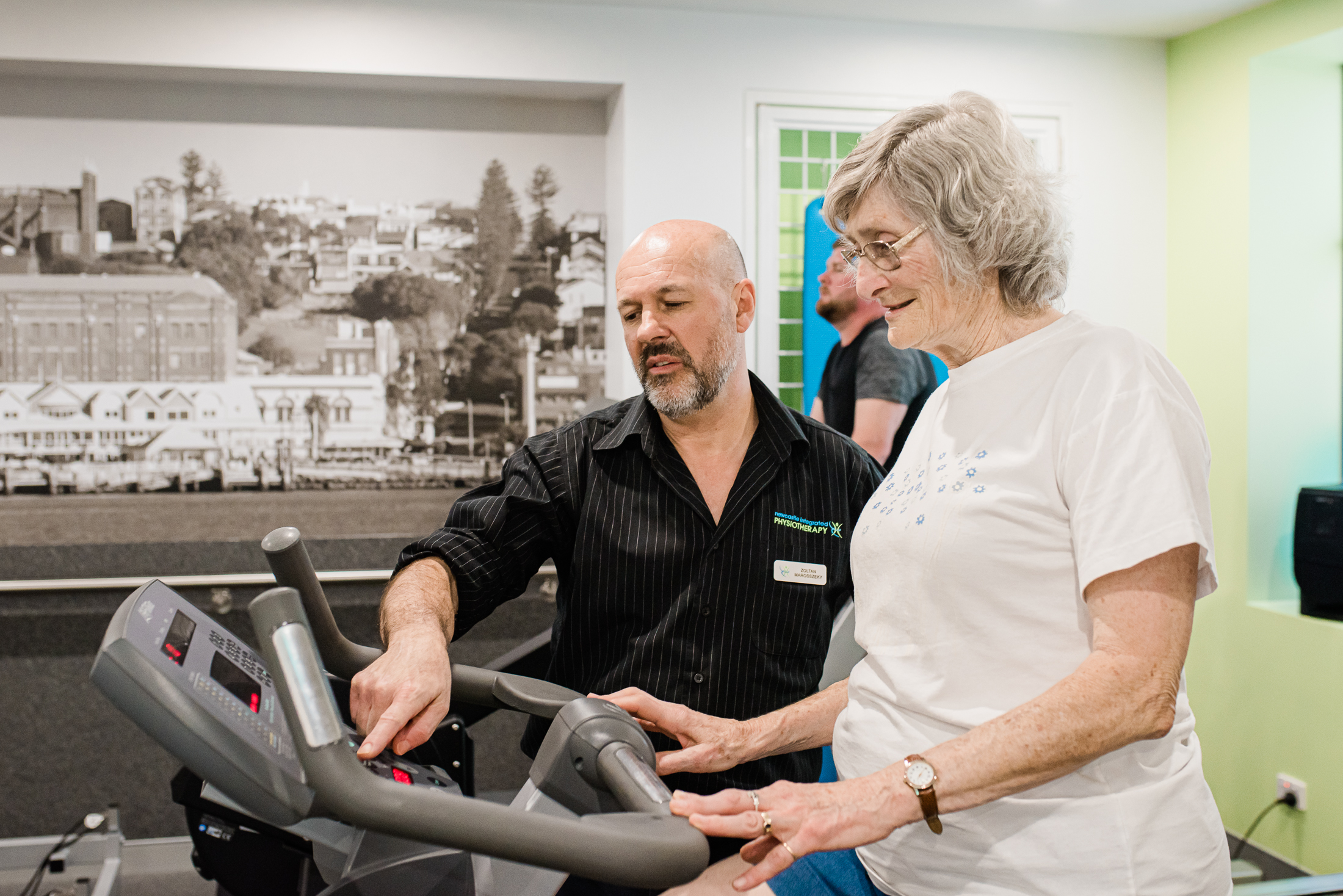 As we enter the second month of 2022, it's easy to let life's busyness distract us from sticking to those great goals we set at the beginning of the new year.
Read More
Move to a Pain-Free Life
.
Whether you are in need of a treatment massage, treatment for a sports injury, general physiotherapy or a supervised session in our state-of-the-art Pilates Studio, our expert team are ready to make your life pain-free with the best care you deserve!