Live Pain-Free and Move With Ease – We Have the Right Treatment for You!
Newcastle Integrated Physiotherapy is the name you can trust to live pain-free and move with ease.
Our team of experienced physiotherapists can assist you with a range of musculoskeletal conditions and injuries, offering a wide range of treatments that will make you feel and live better.
We're fully equipped to offer the best physiotherapy treatments and clinical management in Newcastle and with a patient-focused approach, we work closely with you to understand your problem, determine how it occurred, and devise the best physical therapy treatment to improve your condition by addressing the underlying cause.
We believe in offering evidence-based treatments, and our highly-trained professionals combine modern research with hands-on approaches to help you recover faster and get back to your normal routine.
Our treatments have helped many patients in the Newcastle and Hunter region achieve maximum function and movement after rehab, and you could be the next to benefit from our services. Trust our expert physiotherapists to accurately diagnose your condition and advise the best treatment for your quick recovery. We will incorporate a range of treatments to provide you with the highest level of care specially customised for you.
Manual Therapy / Hands-On Treatment
.
Manual Therapy involves hands-on treatment – a preferred treatment method we use at Newcastle Integrated Physiotherapy. During the procedure, our expert physiotherapists use different soft tissue and joint mobilisation techniques to address musculoskeletal problems in your joint or muscle range of movement.
Our qualified professionals will determine the underlying problem with your soft tissue and joint and give appropriate hands-on treatment to ensure long-term outcomes. Manual therapy is effective for pain relief, promoting movement and function, restoring joint range of motion, and restoring muscle length, strength, and function.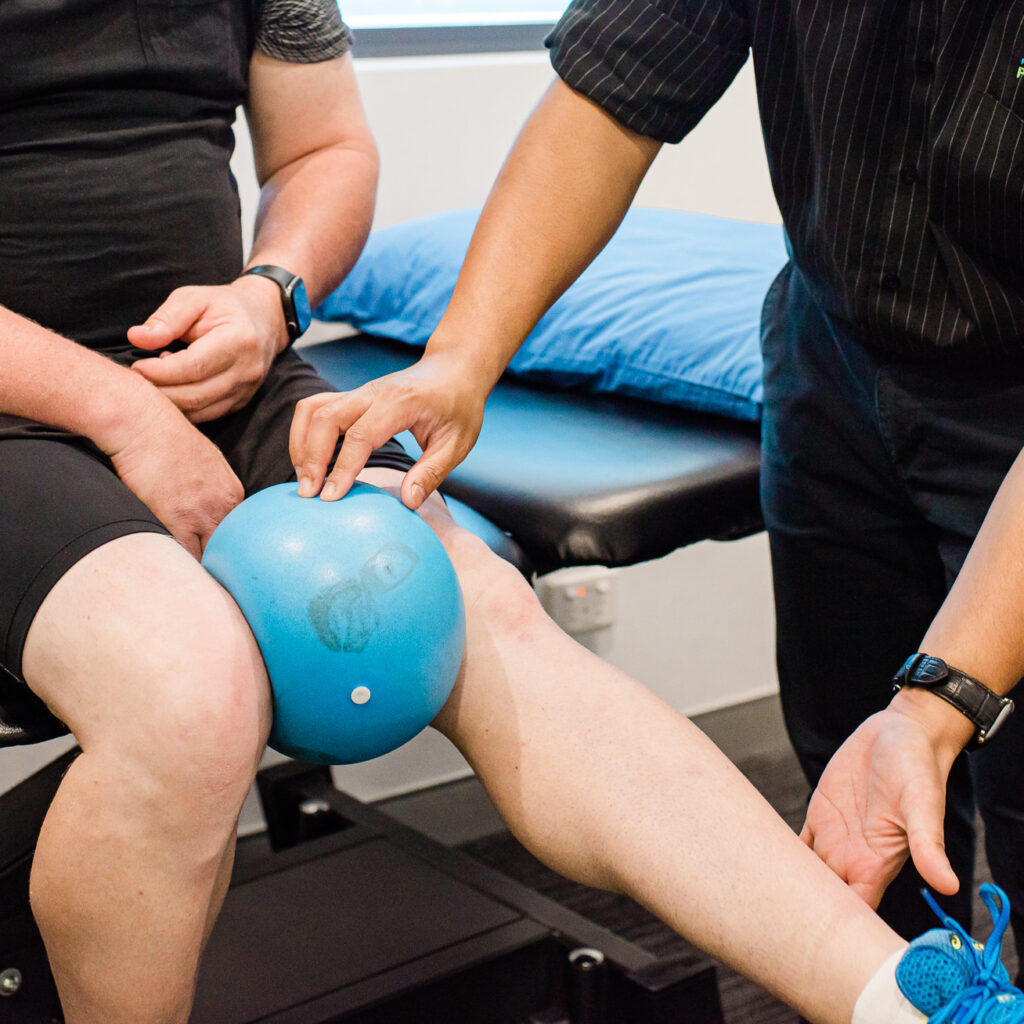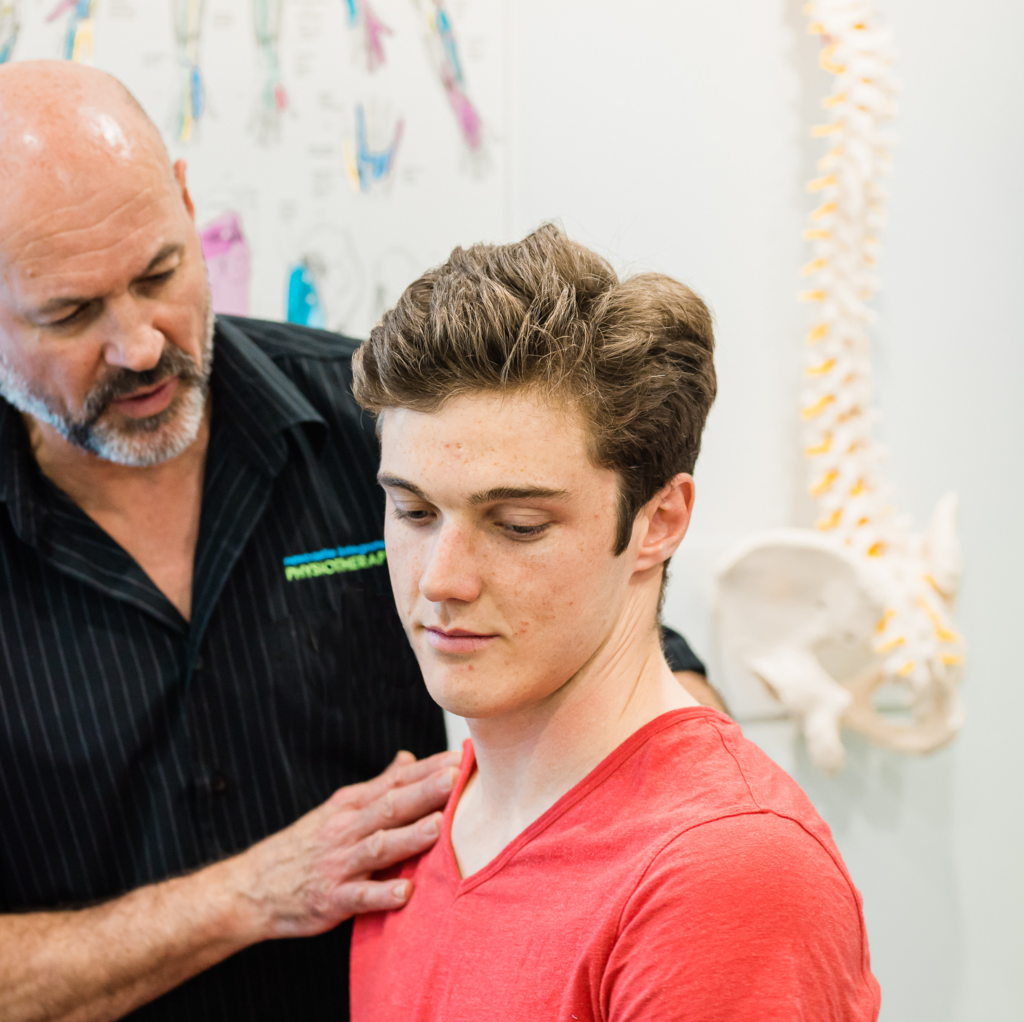 Orthopaedic Manual Physical Therapy (OMPT)
.
Orthopaedic Manual Physical Therapy is a hands-on treatment our therapists use to manage neuro-musculoskeletal conditions. It involves extremely specific treatment approaches like therapeutic exercises and manual techniques, including joint mobilisation and manipulation, muscle stretching, passive movements of the affected body part, or working against the clinician's resistance to improve muscle activation and timing.
We believe the accurate diagnosis of your physical condition and the underlying cause is crucial to getting you back to a normal, pain-free life. It is the key to receiving evidence-based intervention and appropriate treatment provision.
Our highly-trained professionals first aim to ensure the problem you have is truly a musculoskeletal issue. They will ask various questions, trying to establish if there is an underlying condition that may need further assessment or medical treatment.
They will also evaluate the impact of the condition on function and give an accurate diagnosis to ensure your safety and appropriate treatment.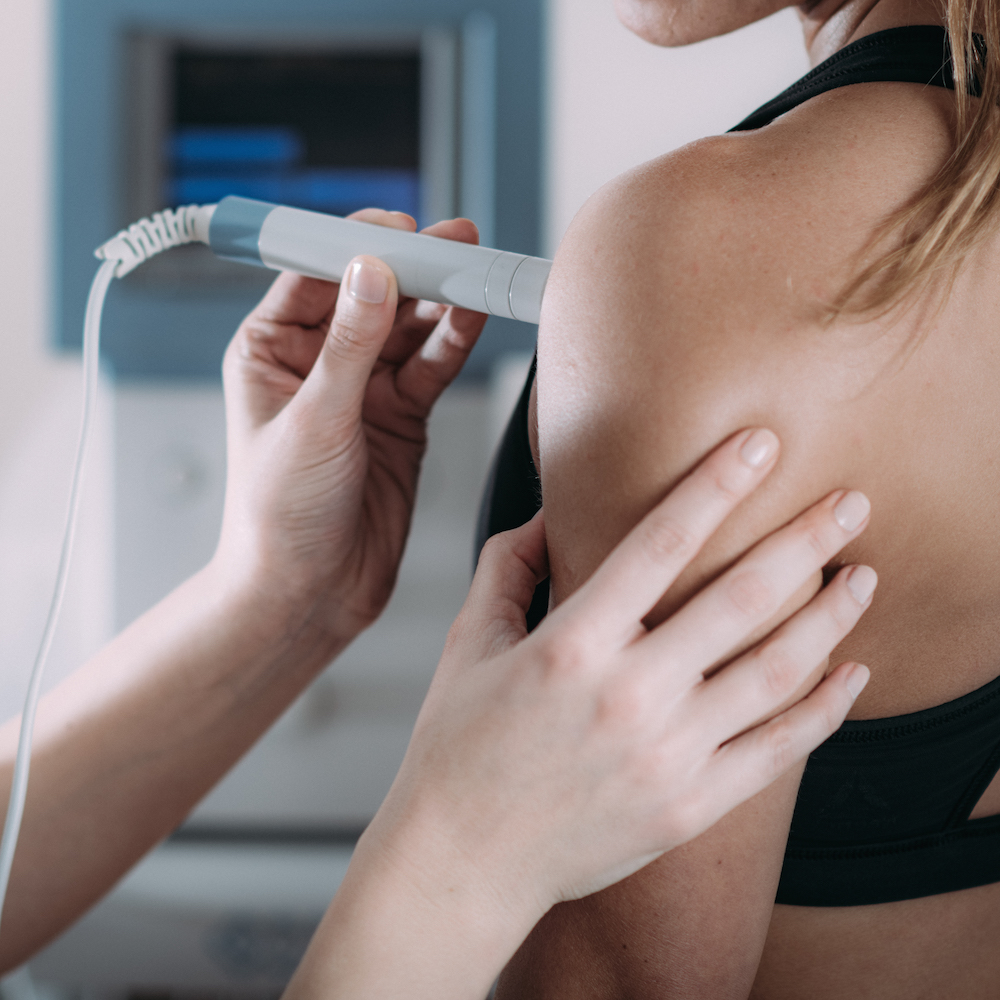 We have state-of-the-art laser equipment to treat various musculoskeletal conditions and use energized cells to make you heal quicker. Laser treatment uses a hand-held device emitting red and near-infrared light. The laser is directed at targeted areas for short bouts of thirty seconds multiple times. It's a non-invasive treatment that stimulates healing by increasing blood flow in the affected area.
Evidence shows that laser treatment effectively reduces swelling, muscle spasms, and pain.
Therapeutic Ultrasound is an effective and commonly used technique in modern-day physiotherapy, and our expert therapists may use it as part of your treatment program.
Ultrasound therapy uses sound waves to treat injuries involving muscle spasms and inflammatory conditions. During the therapy, different intensities and frequencies of sound are used to stimulate tissue. It produces a deep-heating effect in different soft-tissue areas of the body, like muscles, ligaments, and tendons, promoting quick healing.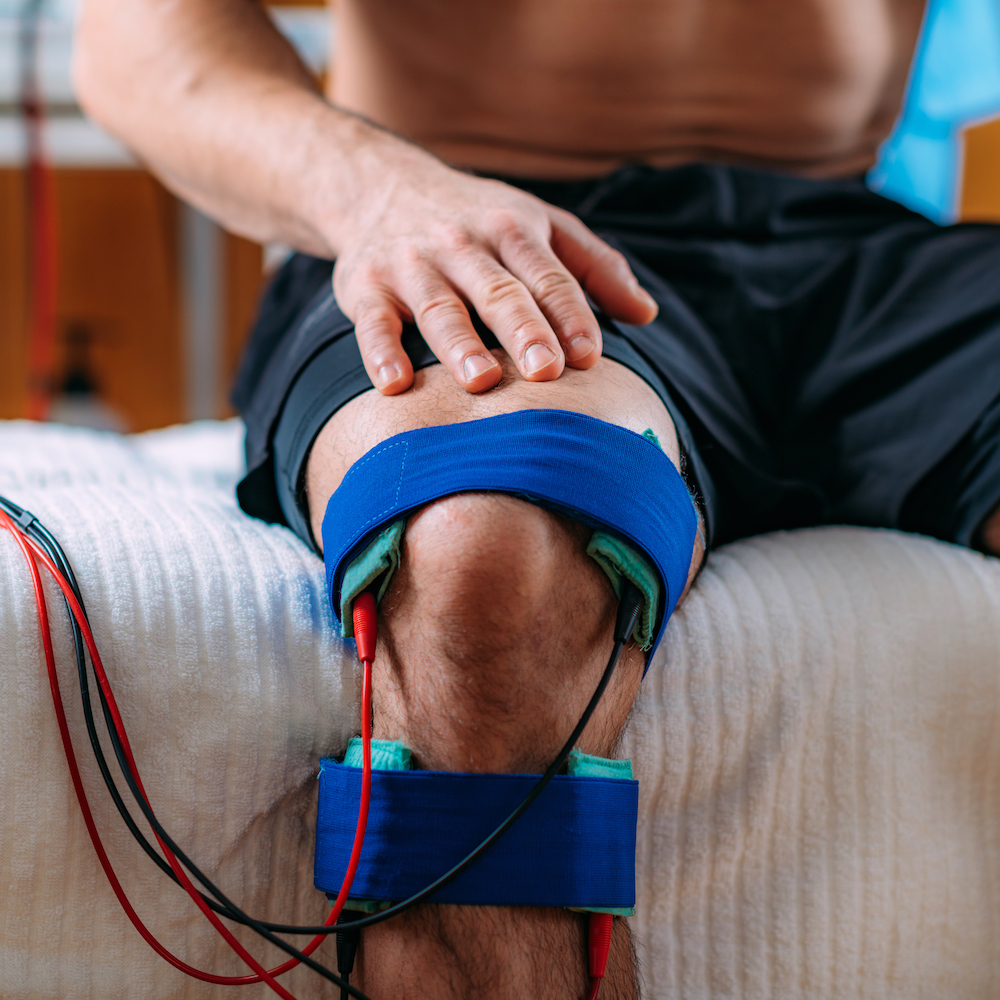 Interferential Therapy is a modality commonly used in modern physiotherapy practice to relieve pain. The treatment uses low-frequency electric stimulation of the nerves, blocking pain pathways to the brain and offering pain relief.
While our therapists prefer hands-on treatment, depending on your condition and the prescribed treatment plan, they may use interferential therapy for pain relief, muscle stimulation, increasing localized blood flow to promote healing, and reducing oedema.
Exercise and Rehabilitation
.
Exercise is essential for treating a range of musculoskeletal conditions and injuries, making it a crucial part of the rehabilitation process. Our qualified therapists tailor your exercise program to your specific needs after an accurate diagnosis and analysis of your condition.
Your rehabilitation program may include muscle strengthening, joint mobility and strengthening exercises, Pilates reformer sessions, and in-clinic gym equipment exercises under the supervision of our highly-trained professionals.
The treatment will relieve pain and inflammation, strengthen muscles, improve muscle endurance, and enhance flexibility and balance. It will help you return to the workforce, recover from surgery, or get back to the activities you love to do.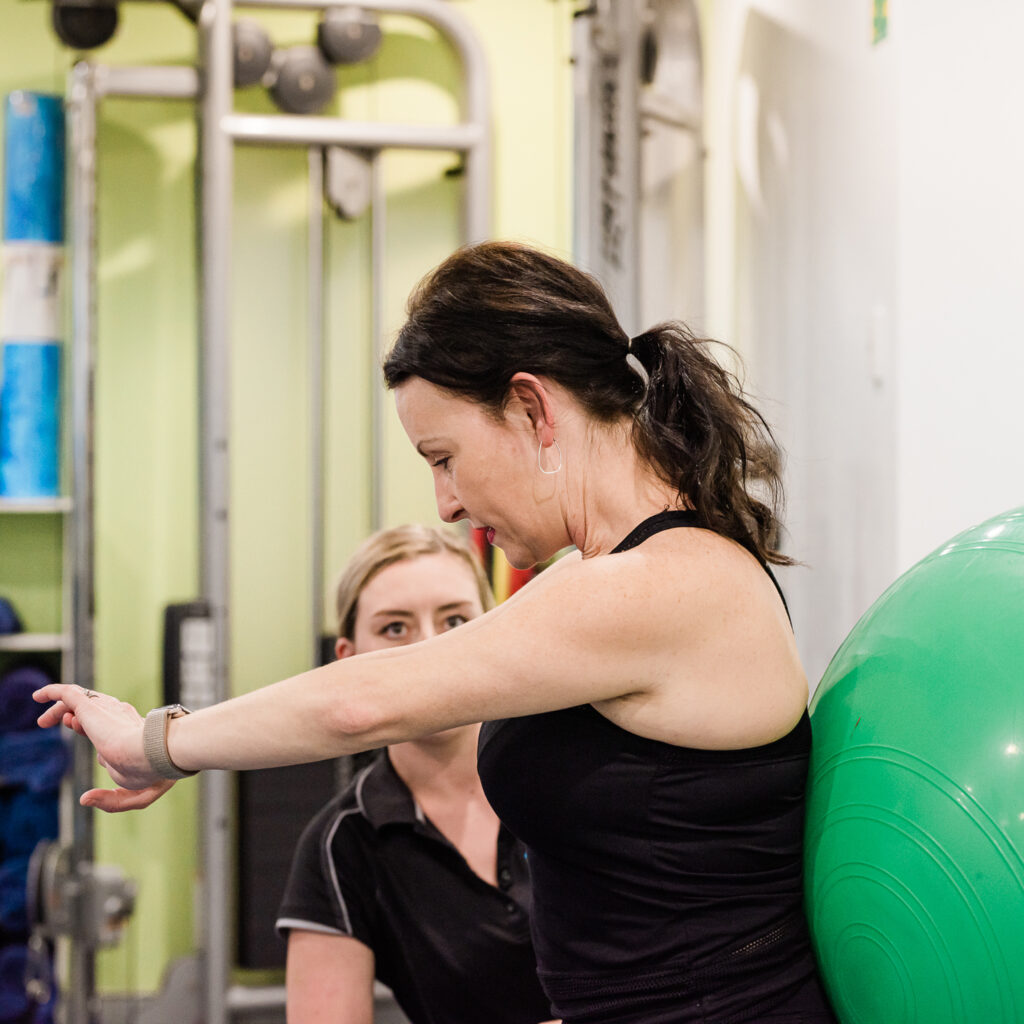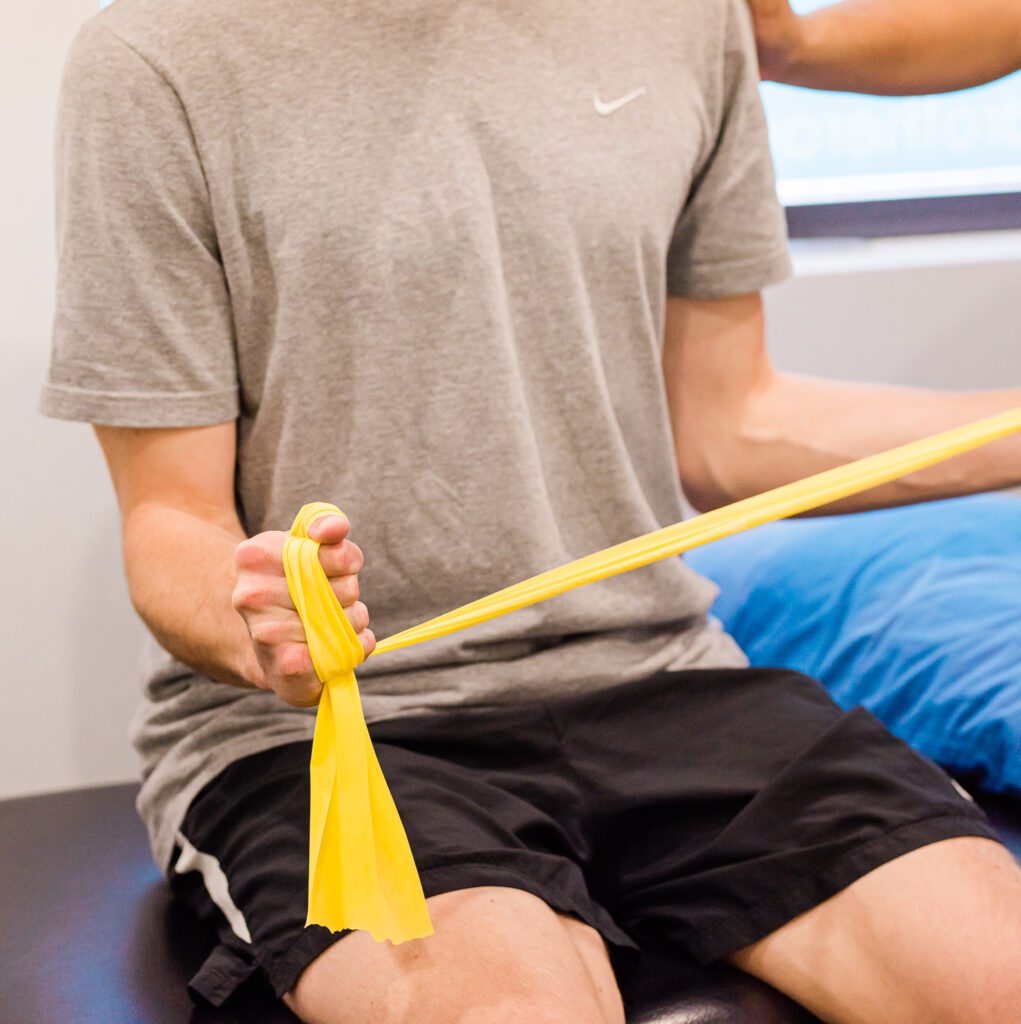 Stretching is a type of physical exercise that keeps the muscles flexible, strong, healthy, and in optimal condition. Flexibility is important as it allows the joints in our body to maintain a full range of movement and prevent our muscles from shortening. Excessive muscle tightness leads to increased load on the joints, ligaments, tendons, and nerves, increasing the likelihood of injury.
Our physiotherapists prescribe multiple stretching exercises to treat your condition, especially if you're suffering from chronic pain. They will also guide you on the right stretching technique to achieve the desired results.
Joint mobilisation is a hands-on intervention strategy used by physiotherapists to improve mobility and function. It is common for the nearby structures, including muscles, tendons, and ligaments, to become overloaded or get injured as a compensatory effect if the joints are not working in an effective manner. Joint mobilisation helps reduce pain through the application of pressure over stiff painful joints.
The technique is also used for improving joint range of motion by restoring minor, involuntary movements that help the joints to perform optimally. Our skilled physiotherapists ensure the treatment is given using the right technique to get the best results. During the procedure, they will oscillate the joint back and forth to restore motion.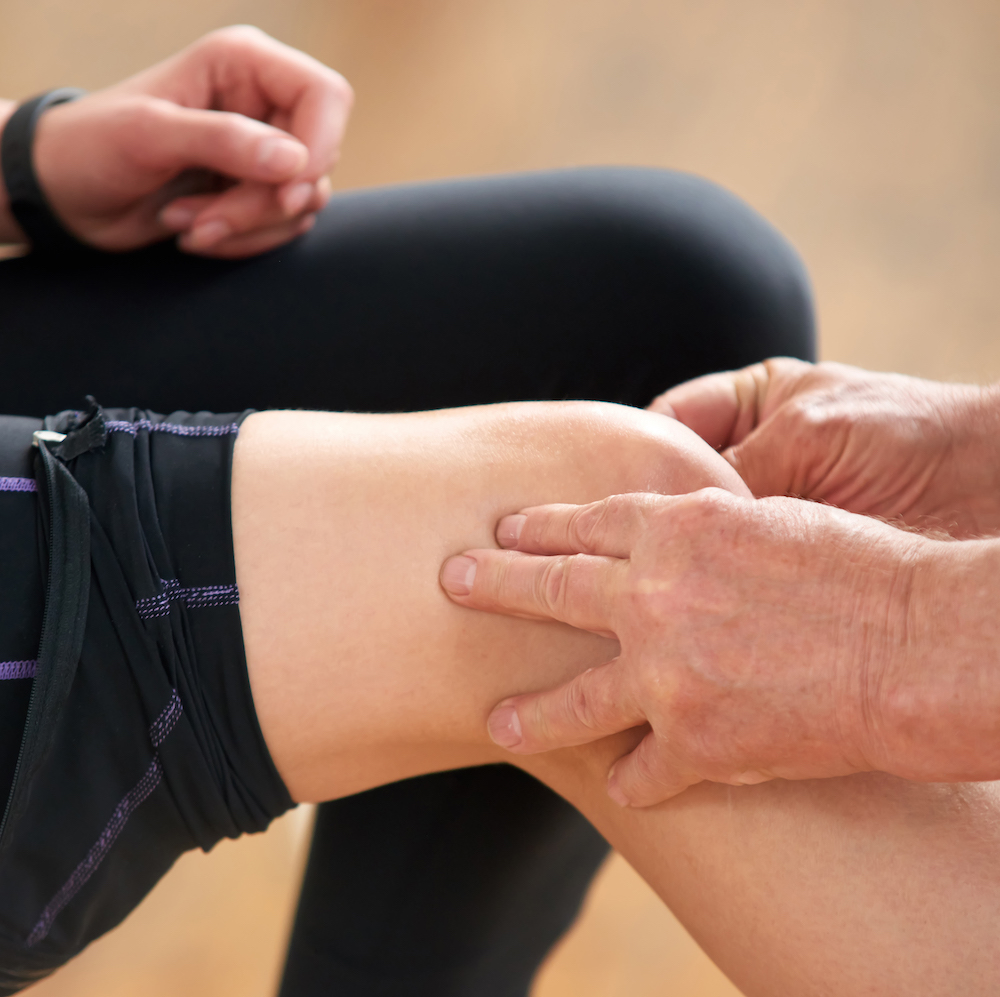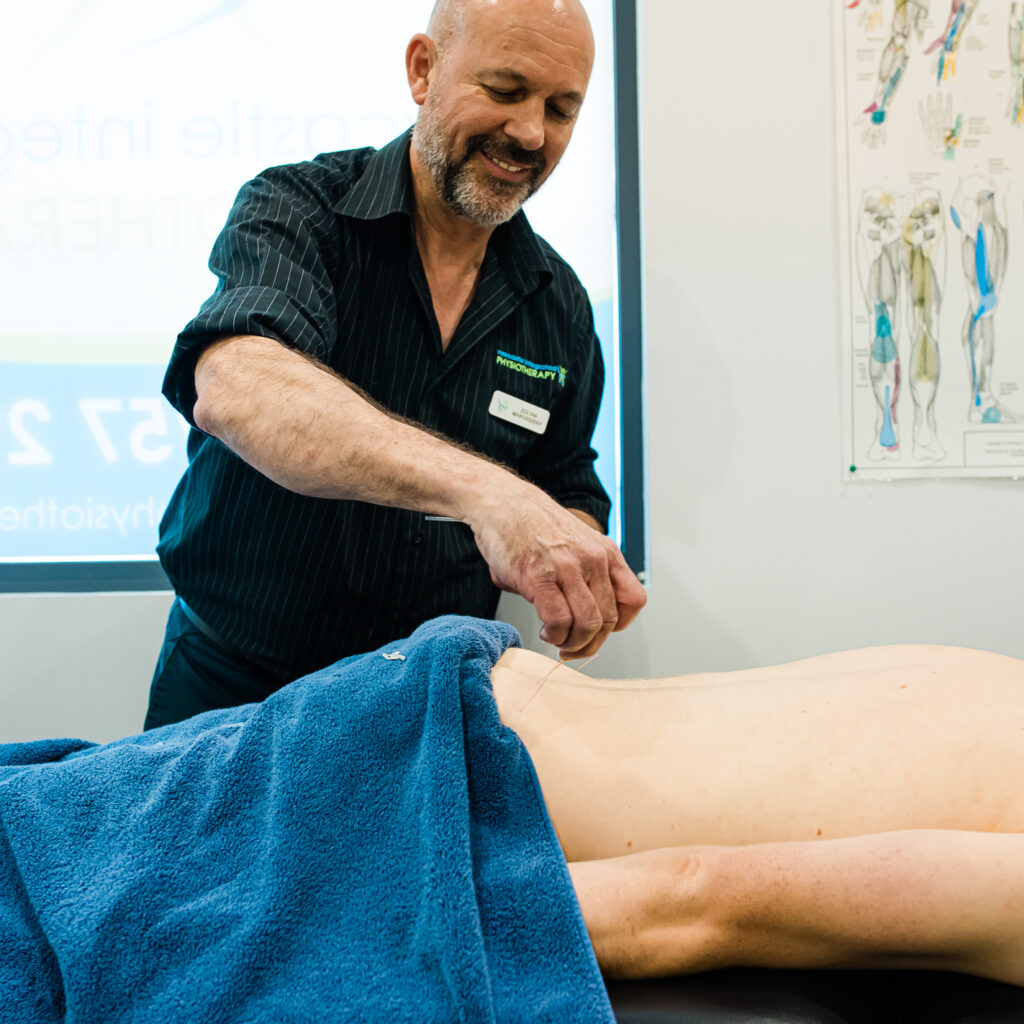 Dry Needling is an effective, evidence-based pain management technique our physiotherapists use to help patients live pain-free.
The technique is particularly effective for the treatment of acute and chronic conditions like tendinitis and repetitive strain injuries. It involves the insertion of fine filament needles directly into myofascial trigger points, pinpointing specific areas, targeting deeper muscles and joints, and reducing muscle spasms and scar tissue.
With specialist training in dry needling procedures, our physiotherapists use their experience to assess your body and locate the exact trigger points causing the referred pain.
The procedure improves muscle length and activation, reduces inflammation and stiffness, and increases flexibility and range of motion.
Soft Tissue Therapy / Massage
.
Soft tissue therapy is used to treat injuries of the soft tissue – including ligaments, muscles, fascia, and tendons – that may be causing abnormal function and pain. Physiotherapists often use this treatment to promote healing by increasing blood flow and circulation.
Our qualified team uses deep tissue trigger point therapy and sports massage techniques to reduce pain, stress, and anxiety while improving body imbalances and posture. It involves deep and targeted massage using long movements to help align the soft tissue fibres and break down the scar tissue.
The technique releases and stretches the thin connective tissue layer around the muscle to help reduce tightness. It also relieves headaches and improves neck movement.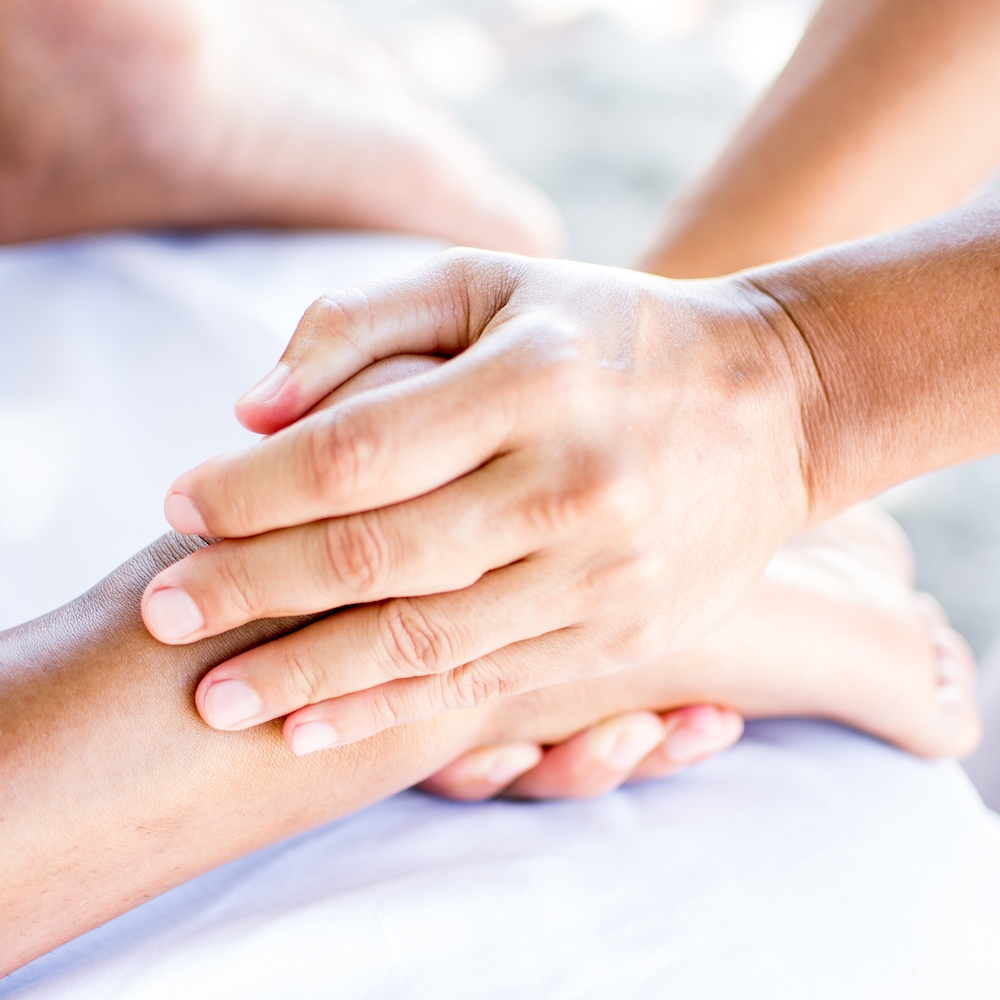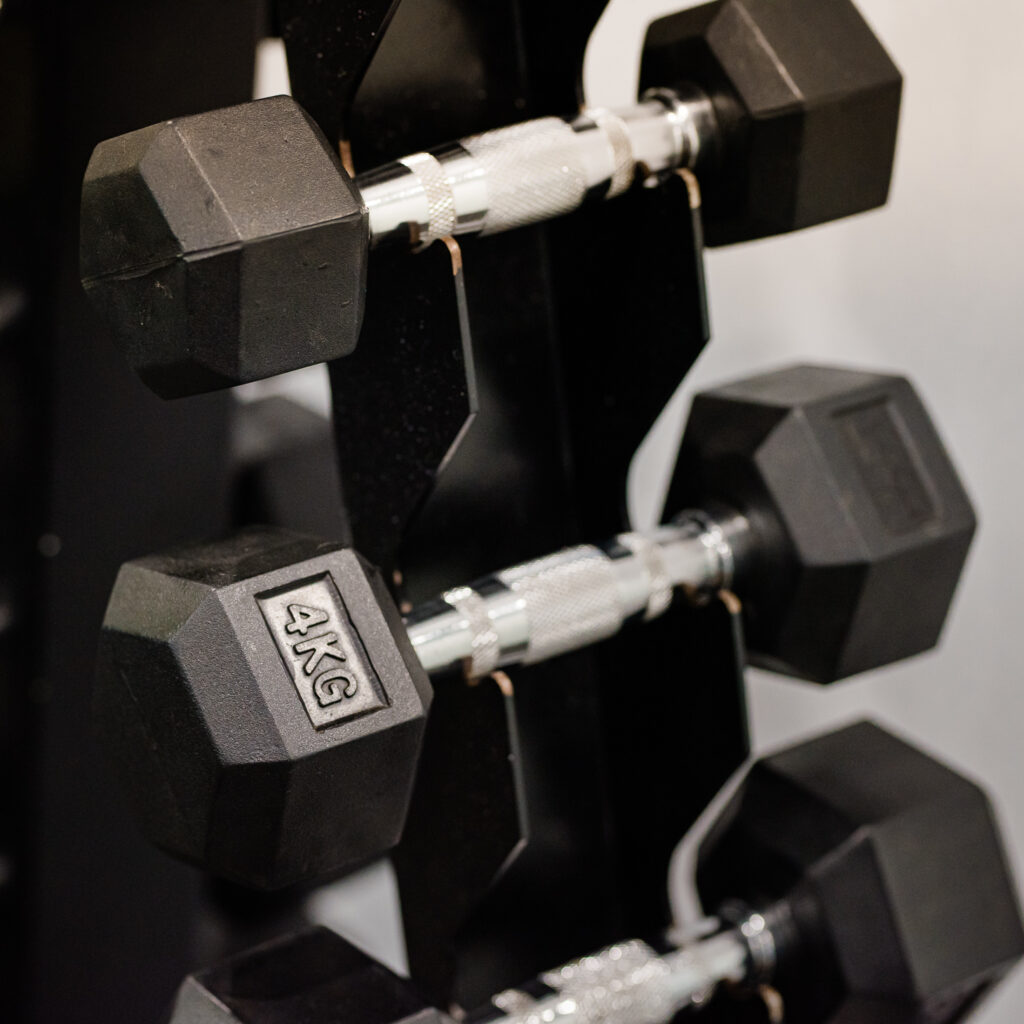 Exercise Prescription is a great tool that helps prevent, manage, and treat multiple chronic health conditions that impact your physical function and quality of life.
At Newcastle Integrated Physiotherapy, we use exercise prescription to give patients a specific plan for fitness-related activities, designed to achieve a specific purpose.
Our fitness and rehabilitation specialists look closely at how your body works, how your stability muscles work, how your posture influences your movement pattern, how your strength holds you up, and then design an exercise program to get you moving again pain-free.
Move to a Pain-Free Life
.
Whether you are in need of a reinvigorating massage, treatment for a sports injury, general physiotherapy or a supervised session in our state-of-the-art Pilates Studio, our expert team are ready to make your life pain-free with the best care you deserve!