Experience the benefits of Visceral Manipulation, an integrative approach that improves organ function, relieves pain, and enhances mobility.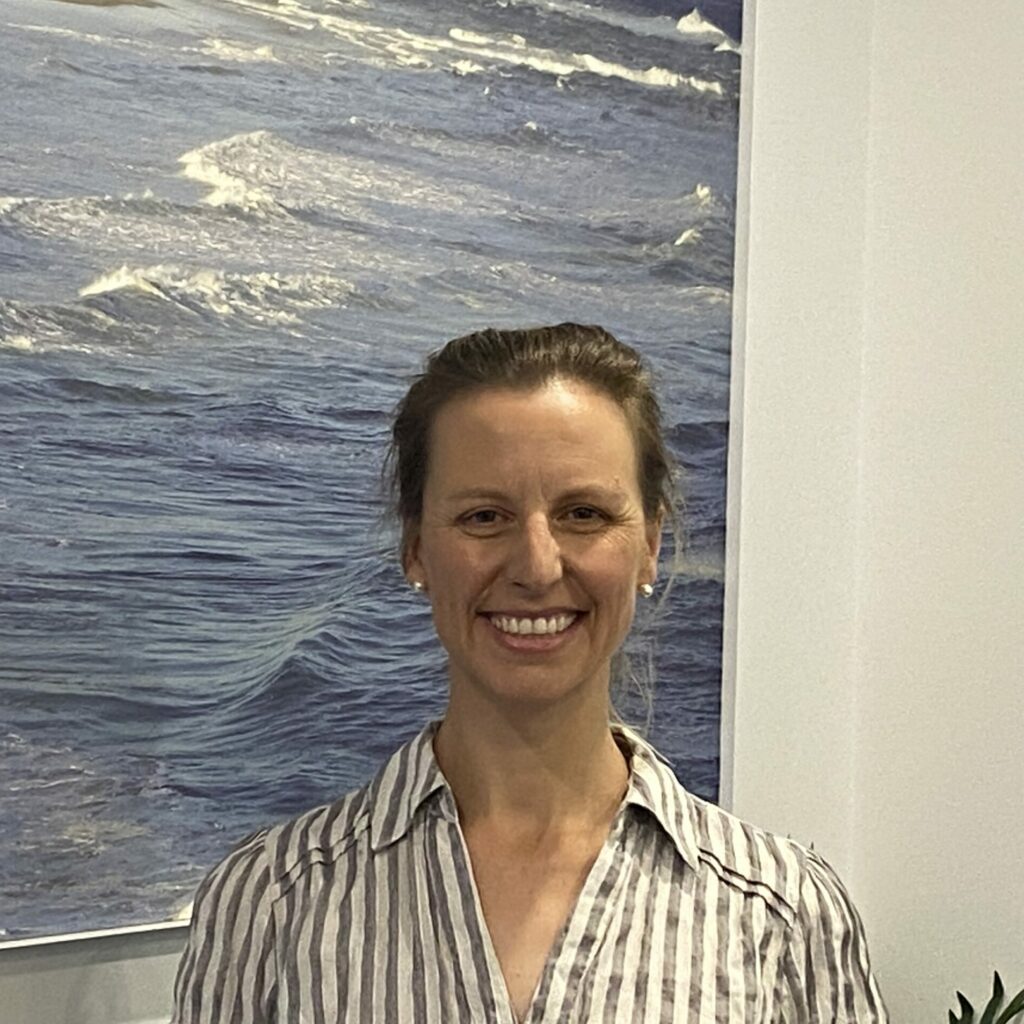 Jacquie uses visceral manipulation to treat a variety of conditions
.
 Visceral Manipulation evaluates and treats the dynamics of motion within your body and suspension in relation to organs, membranes, fascia and ligaments. The cause of one's pain may seem to be in the musculoskeletal system but may originate from various connective tissues surrounding organs, nerves, blood vessels, glands etc.
Visceral Manipulation was developed in clinical practice by world-renowned French osteopath and physical therapist Jean-Pierre Barral. It involves an assessment of the structural relationships between the viscera, and their fascial or ligamentous attachments to the musculoskeletal system. Strains in the connective tissue of the viscera can result from many things including surgical scars, adhesions, burns, inflammation, poor posture or injury.
Visceral Manipulation improves the functioning of your organs, dissipates the negative effects of stress, enhances mobility of the musculoskeletal system through the connective tissue attachments, and influences general metabolism. It can help the body to regulate hormones, improve peristalsis, enhance lymphatic drainage and restore blood flow and nerve supply to specific areas. This can revitalize the immune system, relieve pain, increase movement and improve symptoms related to digestion, continence and sleep.
Today, a wide variety of healthcare professionals, all around the world, perform Visceral Manipulation.
What can you treat with Visceral Manipulation?
Acute Disorders
Whiplash
Concussion
Chest or Abdominal Sports Injuries
Seatbelt Injuries
Traumatic Brain Injuries
Vertigo
Neuralgia
Paraesthesia
Digestive Disorders
Bloating and Constipation
Nausea and Acid Reflux (including GERD)
Inflammatory Bowel Diseases  
Coeliac Disease
Diverticulitis
Women's and Men's Health Issues
Chronic Pelvic Pain
Endometriosis
Fibroids and Cysts
Dysmenorrhea (Period Pain)
Bladder or Bowel
Incontinence
Musculoskeletal Disorders
Somatic-Visceral Interactions
Chronic Spinal Dysfunction
Headaches and Migraines
Carpal Tunnel Syndrome
Peripheral Joint Pain
Sciatica
Frozen Shoulder
Pain Related to
Post-operative Scar Tissue
Post-infection Scar Tissue
Autonomic Mechanisms
Radiation
Inflammation from Sprains and Strains
Paediatric Issues
Constipation and Gastritis
Persistent Vomiting
Infant Colic
Torticollis, Flat head
Sleeping or feeding problems
Musculoskeletal problems
Post Fracture Management
Emotional Issues
Anxiety and Depression
Post-Traumatic Stress Disorder
Move to a Pain-Free Life
.
Whether you are in need of a reinvigorating massage, treatment for a sports injury, general physiotherapy or a supervised session in our state-of-the-art Pilates Studio, our expert team are ready to make your life pain-free with the best care you deserve!