Personalised care. Evidence-based treatments.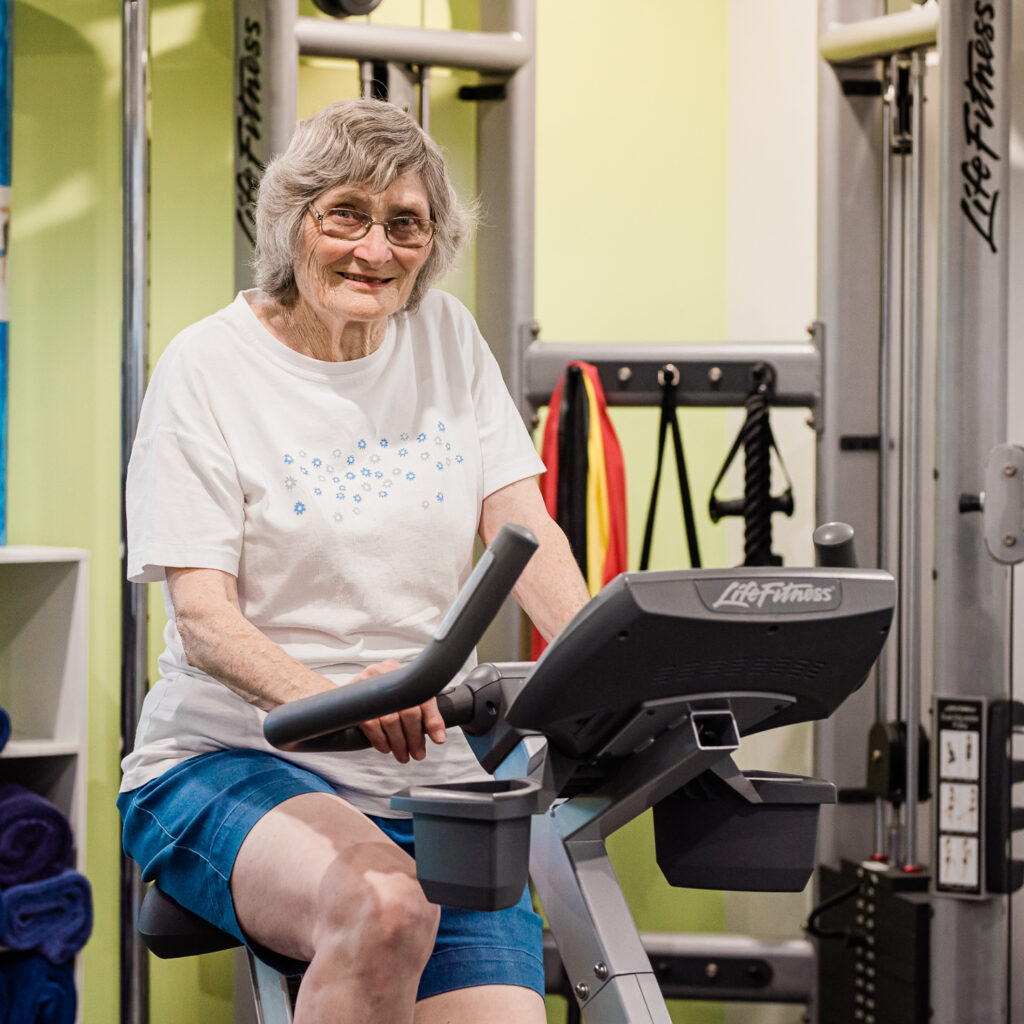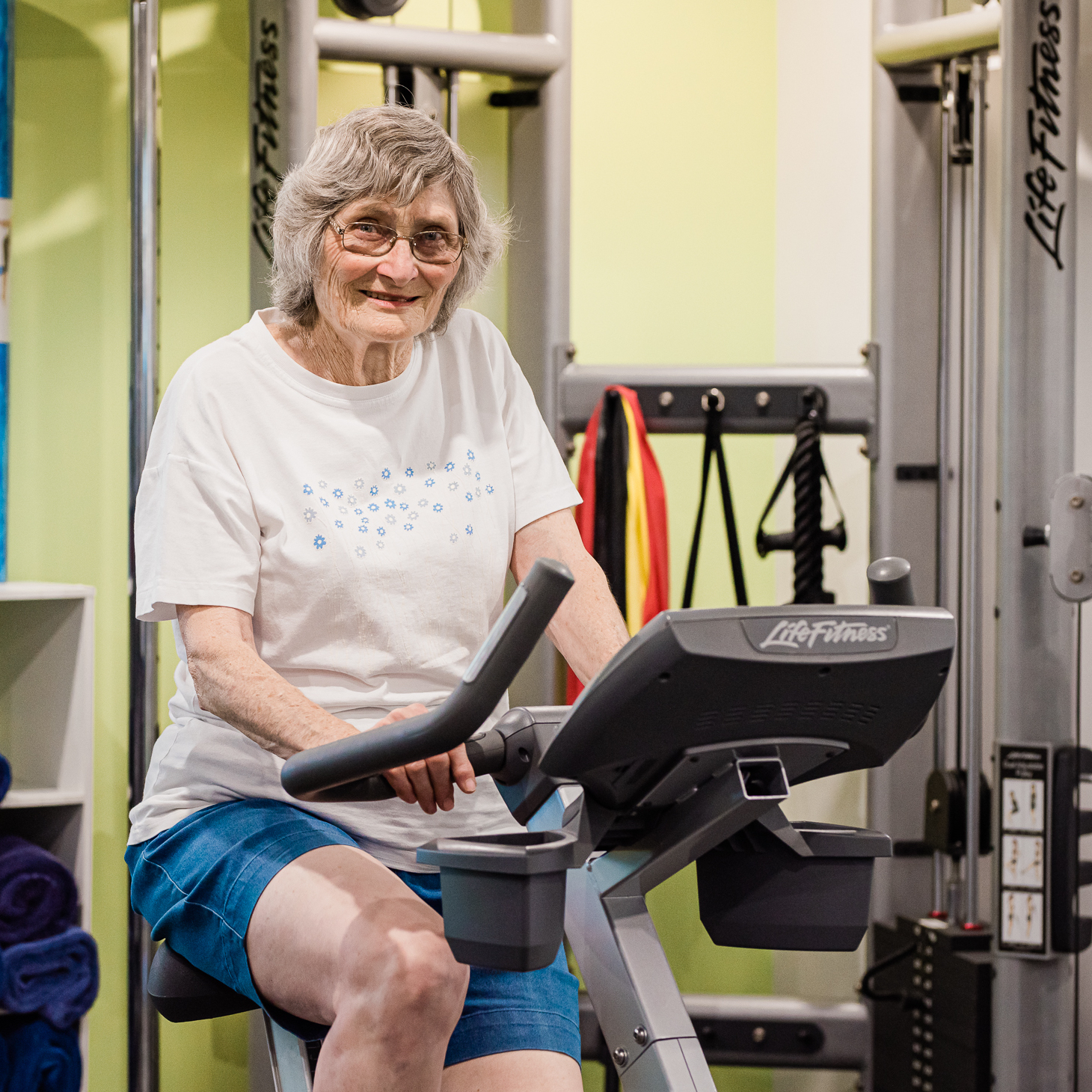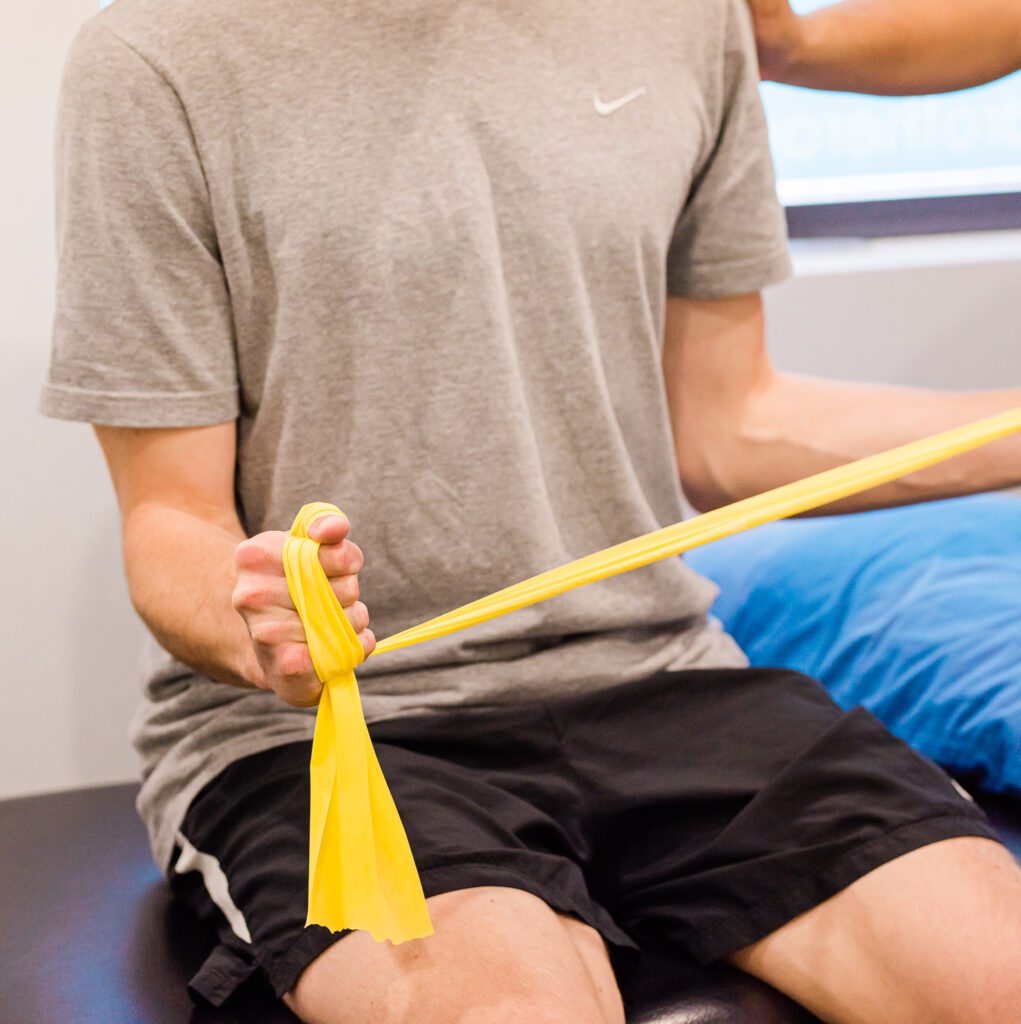 We aim to help you achieve a pain-free life through personalised care and evidence-based treatments tailored for faster rehabilitation and recovery, ensuring maximum movement and function.
We believe in providing high-quality, patient-focused physiotherapy services, ensuring you get the best clinical management, and results, possible. Our team of highly-trained professionals offer evidence-based hands-on treatment for a range of musculoskeletal conditions, and we achieve success by working closely with you to work out the desired goals and outcomes.
As we treat the individual and not just the injury, we help you heal better and restore maximum movement. We believe we can improve the lives of anyone who entrusts their health with our team.
Our Six Pillars of Excellence
.
Over the years, we have built a reputation for offering the highest quality physiotherapy services in Newcastle.
We're trusted by individuals from all walks of life, and our success is built on the following six pillars of excellence.
Hands-on Treatment

.
At Newcastle Integrated Physiotherapy, we emphasise using hands-on therapy for the treatment of different physical and musculoskeletal conditions. By using various manual techniques, such as gentle manipulation/mobilisation, massage, trigger point therapy, stretching, and myofascial release, we help you regain pain-free movement in your joints and soft tissues.
Evidenced-Based Therapy

.
Evidence-based therapy is no buzzword, but a strong pillar of our success in providing the best physiotherapy services in Newcastle and the Hunter Region. As far as possible, we use evidence from the literature and research to guide your treatment.
When we treat you, we know exactly what we are doing and how it will improve your condition. This ensures you receive the best and most up-to-date treatment to bring your life back to normal faster than you imagine.
Active Therapy

.
Much of the evidence points to the importance of active therapy in successfully overcoming pain and injury. Active therapy involves You in the treatment process.
Our experienced and highly trained professionals supervise your exercise sessions to ensure active therapy helps restore joint mobility and increase muscle strength, making recovery easier and faster.
With active therapy, you treat yourself rather than relying solely on passive therapy, such as hands-on treatment and medication.
Prescribed Exercises
.
One of the cornerstones of effective physiotherapy is exercise. Our expert physiotherapists will often prescribe exercises that will help improve your strength, mobility, balance, and function. 
We manage to achieve remarkable results because our prescribed exercises will complement the hands-on treatment, speeding up recovery, reducing recurrence, and ensuring less dependency on your therapist.
Education and Communication
.
We always stress that the patients should understand what their problem is, how it occurred and how to manage it. Over the course of your treatment, our professionally trained therapists will give you ongoing education about your problem so that you understand the treatment process and how you can help.
Working with your Medical Doctor
.
Though physiotherapists are primary contact practitioners (you don't need a medical referral to have physiotherapy treatment if you are paying out of pocket or are privately insured), they do work closely with the medical profession. 
We work in consultation with your medical doctor to ensure you get the required treatment to heal your condition faster without worsening it. Our physiotherapists are quick to refer patients to a medical doctor if the problem requires.
Referrals and Doctor Referrals
.
At Newcastle Integrated Physiotherapy, we work closely with many general practitioners and specialists in the Newcastle and the Hunter region. GP referrals are important when your condition needs to be assessed by another specialist to devise the best course of treatment. 
If you seek rehabilitation for Workers Compensation, Motor Vehicle Accident victims, and Department of Veterans Affairs, you will need a referral letter from your GP for the treatment of any injuries sustained at your place of work or if you are involved in a car or motorbike accident and wish to claim insurance. 
The same applies to Veterans who have sustained an injury in an undesirable event. 
If you are a doctor or allied health professional and would like to refer a client to us, please submit our Referral form, and include any clinically relevant information and some contact details so we can keep you informed of your client's progress.