Improved Care and Risk Management for the Elderley – Register in our Falls Prevention Program Today and Effectively Mitigate the Risk of Injuries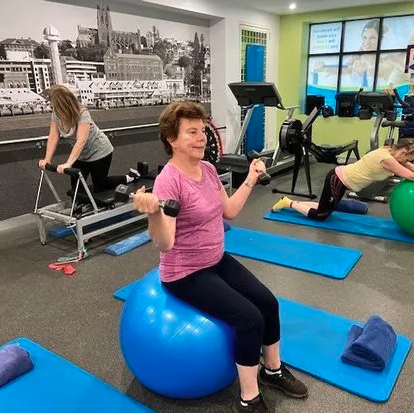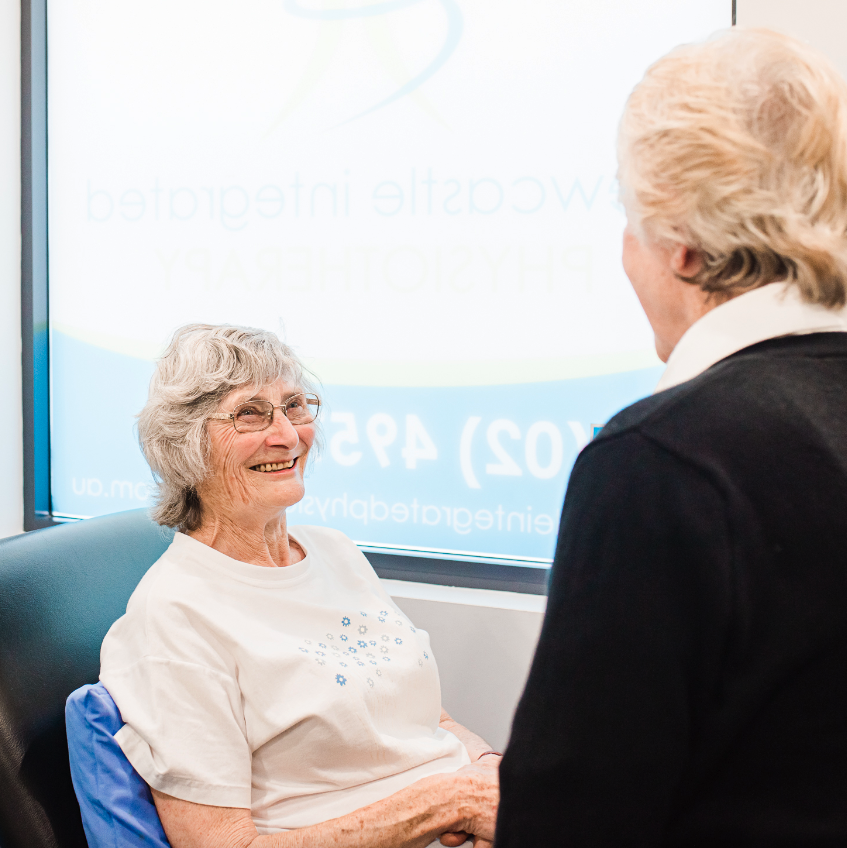 Reduce the risk of falling
.
At Newcastle Integrated Physiotherapy, we believe the elderly deserve an improved level of care and attention to help build functional strength and avoid the risk of falls and injuries. 
Our Falls Prevention Program is tailored to the specific needs of the elderly, ensuring their safety and better quality of life. Designed by our highly-trained and experienced physiotherapists in collaboration with renowned Exercise Physiologists, our Falls Prevention Program is a complete pathway for the elderly to reduce dependency and the risk of falls, improving their quality of life significantly. 
Our physiotherapy experts use evidence-based techniques to help the elderly learn how they can minimise the time they spend on the floor and safely get up, reducing the risk of serious injuries, secondary complications, and mortality. The program includes specific strength training exercises to make them more independent. We have also tailored it to achieve short-term goals, like reducing the fear of falling without increasing the frequency of falls. 
Our Falls Prevention Program
Our Falls Prevention Program provides individually tailored home exercise programs to prevent falls and fall injuries in the elderly. With their experience and expertise, our physiotherapists can effectively detect early difficulties with movement, strength, and balance. This enables them to identify the most appropriate risk factors for individuals, as well as determine an individual's overall risk of falls.
Give the elderly an opportunity to live independently and risk-free by taking part in our Falls Prevention Programs. It's a well-designed exercise program that involves balance, strength, and functional exercises that help reduce falls. Our physiotherapists are well-placed to offer support to individuals with complex health issues by engaging them in a risk management program customised to their needs. It will have just the right intensity, is enjoyable, and may include supervised sessions if needed.  
Live a life that is risk and pain-free at any age
.
Whether you are in need of a reinvigorating massage, treatment for a sports injury, general physiotherapy or a supervised session in our state-of-the-art Pilates Studio, our expert team are ready to make your life pain-free with the best care you deserve!