You're in safe hands at Newcastle Integrated Physiotherapy.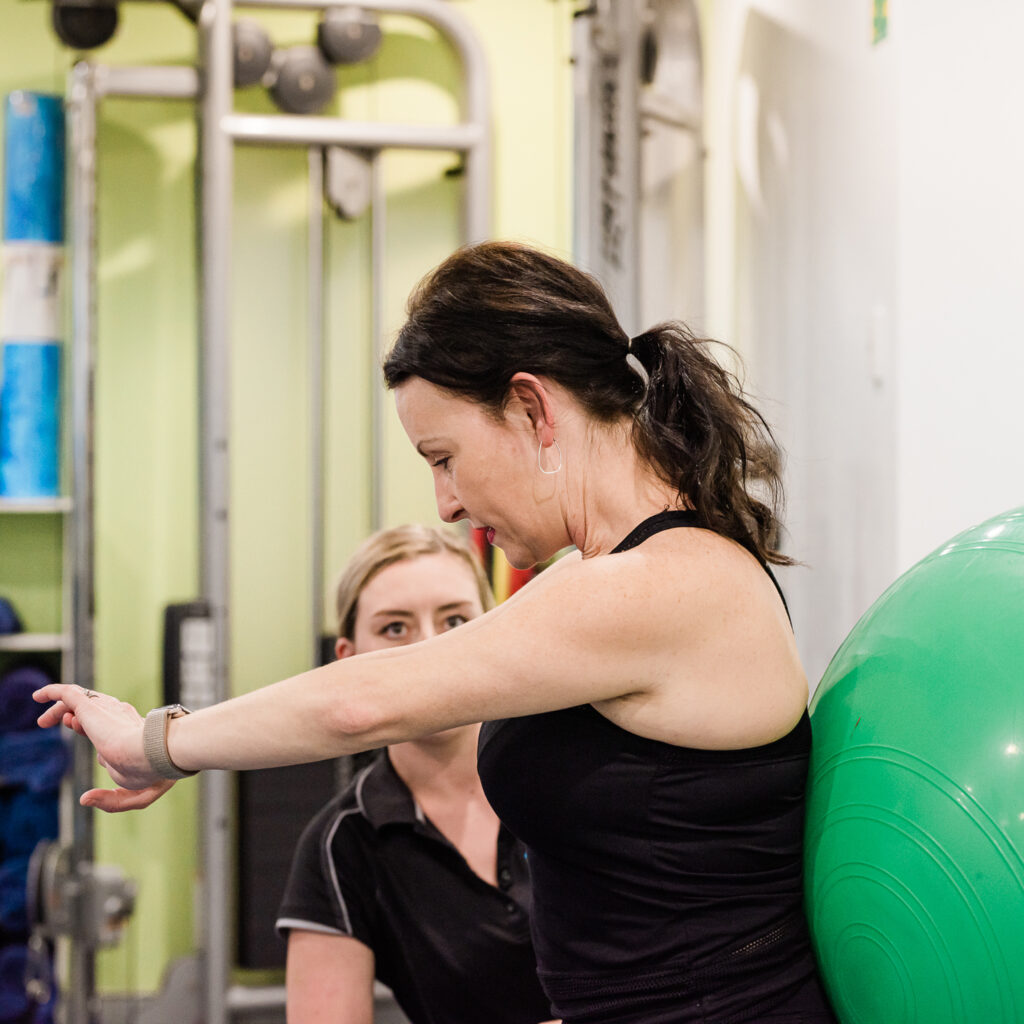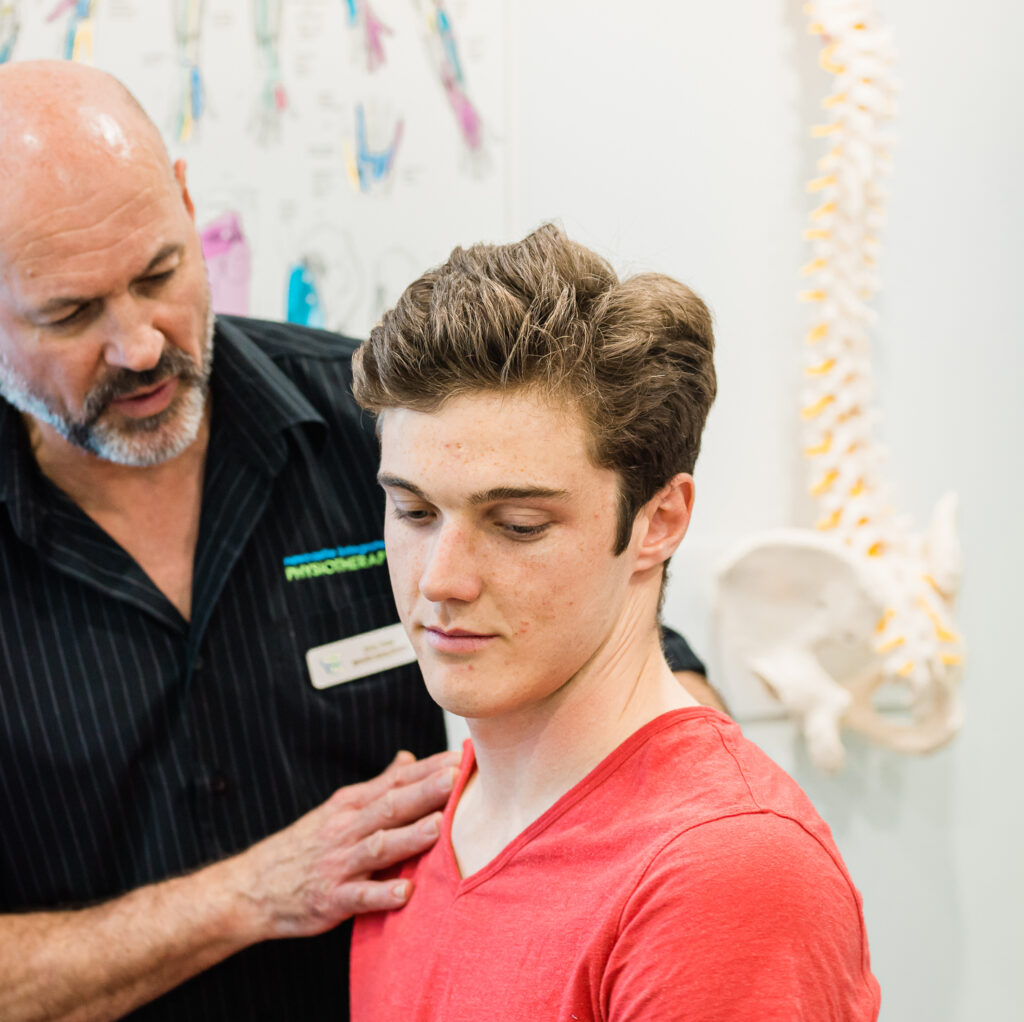 Restore movement & function
.
Have you sustained a serious injury at work, in an accident, or while playing your favourite sport? 
Have you lost mobility and are suffering from excruciating pain? 
Are you seeking medical intervention to ease your symptoms and bring you back to a normal, pain-free life? 
Our highly-trained physiotherapists offer a variety of physiotherapy services to help you develop, maintain, and restore your maximum movement and function. We help people suffering from an injury, illness, or disability through manual therapy, exercise, education, and advice. 
You can always count on our experienced physiotherapists with your sporting injuries, rehabilitation following surgery or car accidents, or injuries sustained at work. We also treat people who wish to improve endurance and overall fitness level through exercise prescription.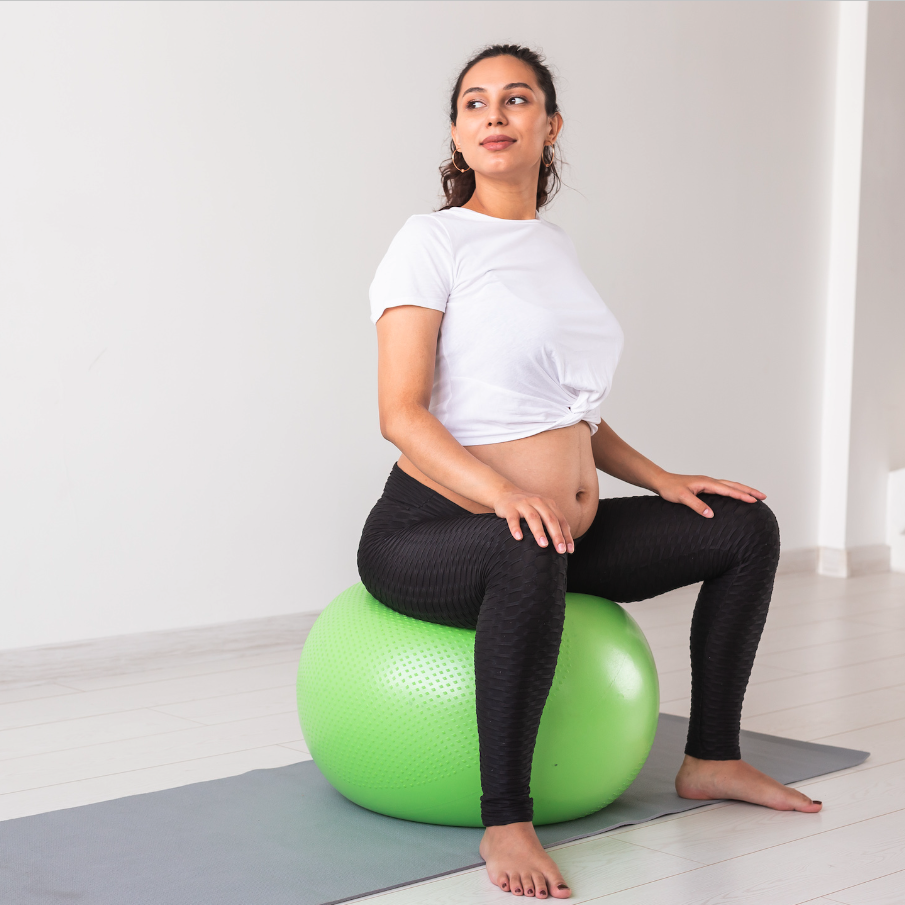 Our Women's Health Physiotherapist treats a wide range of women's health issues during pregnancy, birth, post-natal, and menopause.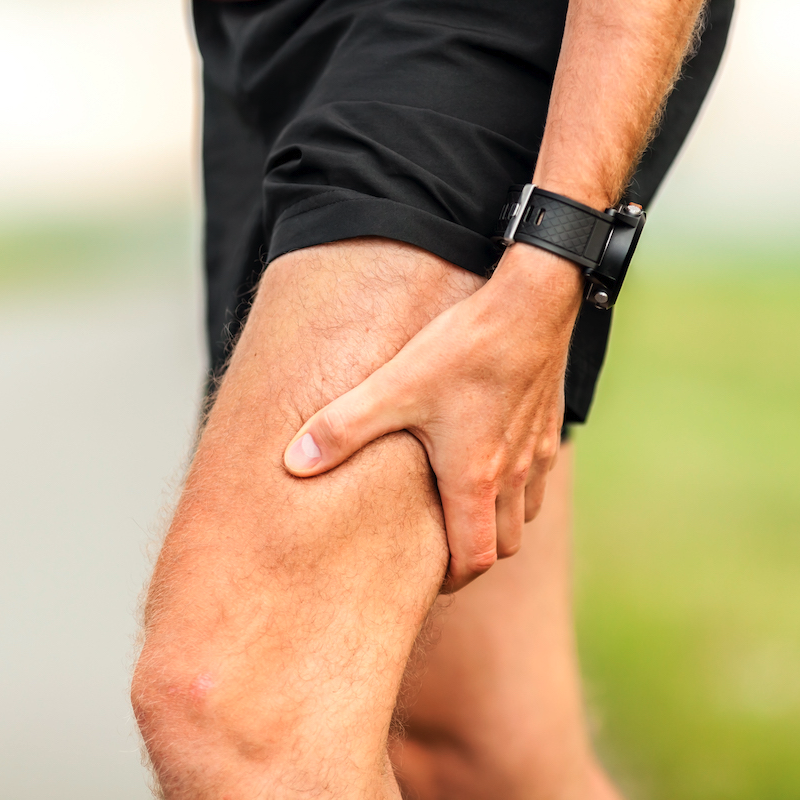 Our highly-trained professionals treat a wide range of sports injuries, enabling you to return to the field as soon as possible.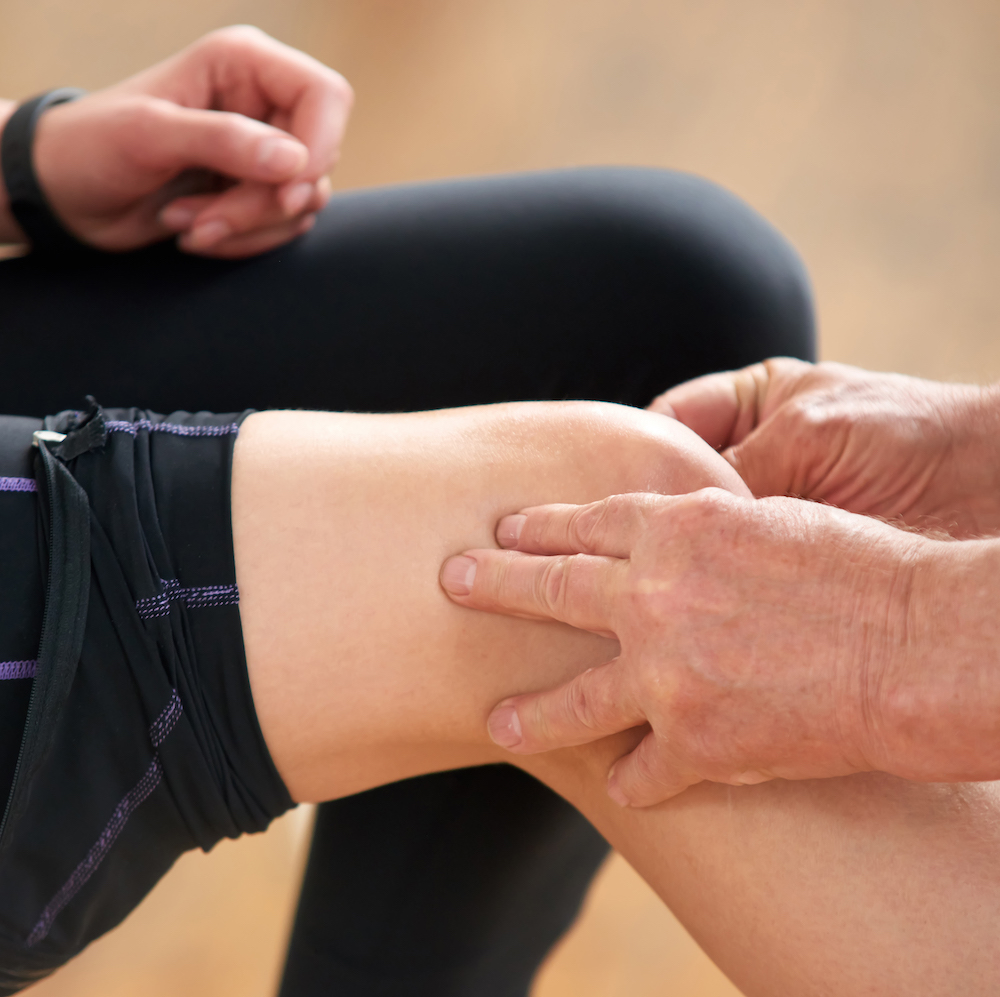 We support and treat various severe and chronic pain conditions, from headaches and neck pain to back and knee pain.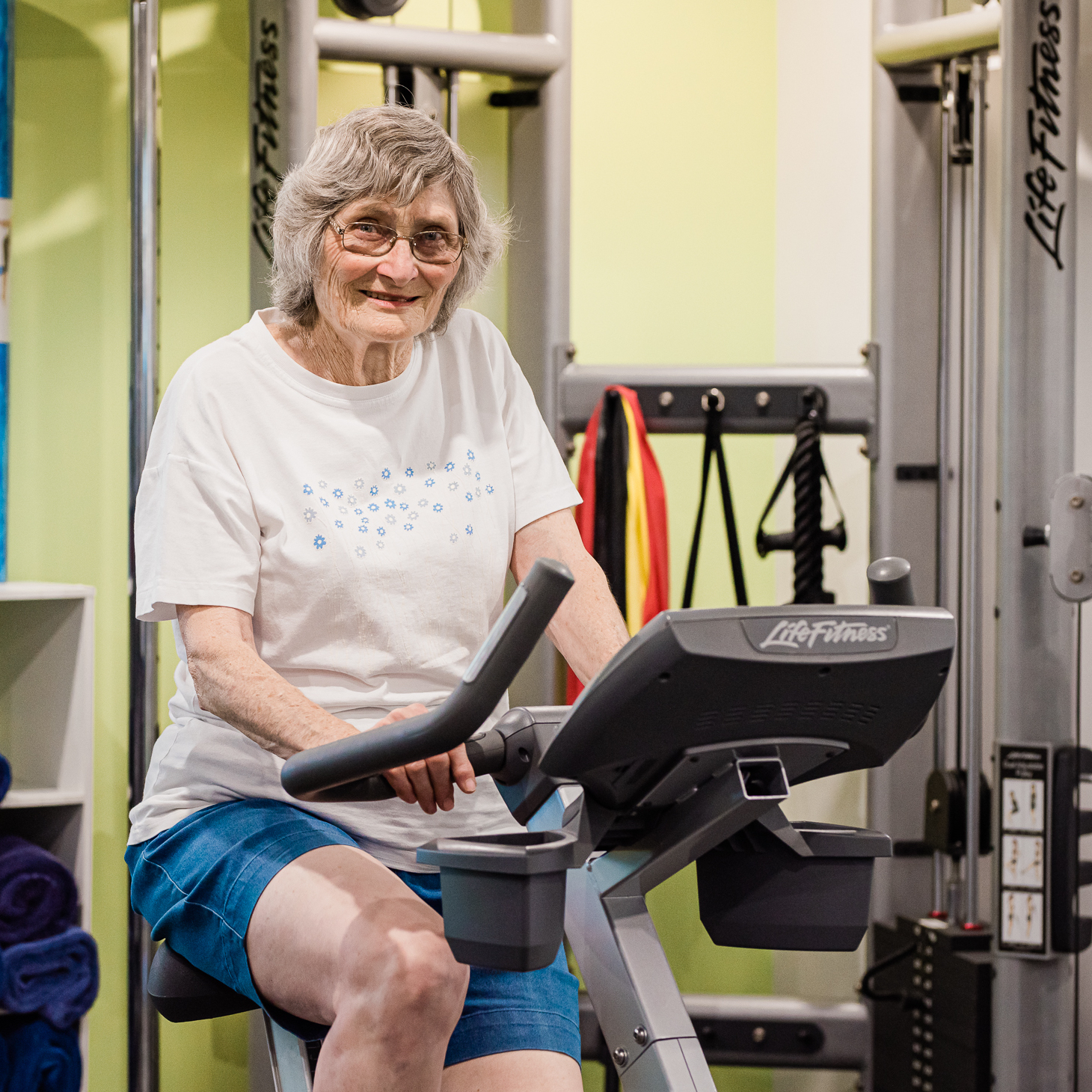 We believe the elderly deserve an improved level of care and attention to help build functional strength and avoid the risk of falls and injuries.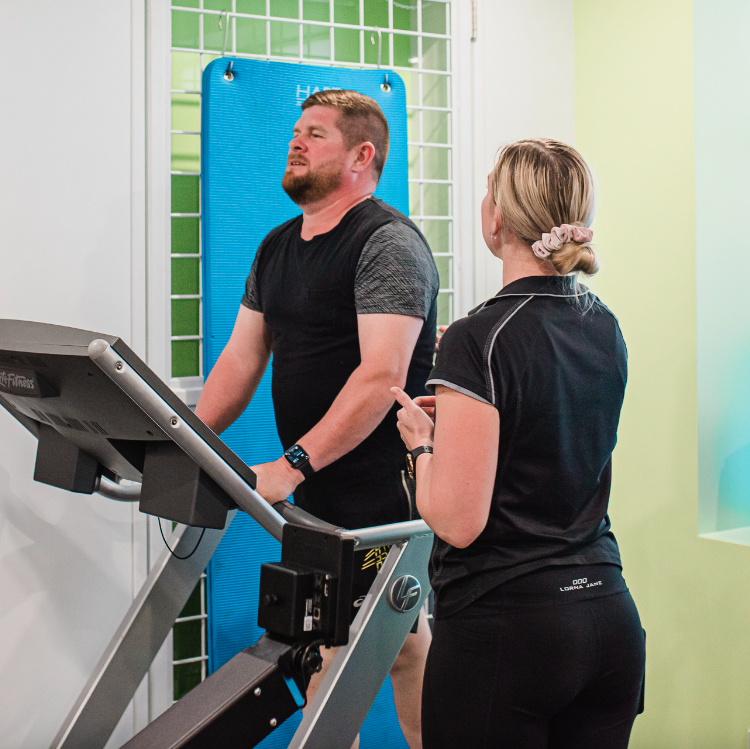 If you have suffered acute and chronic injuries in a workplace accident, we can assist with your quick recovery.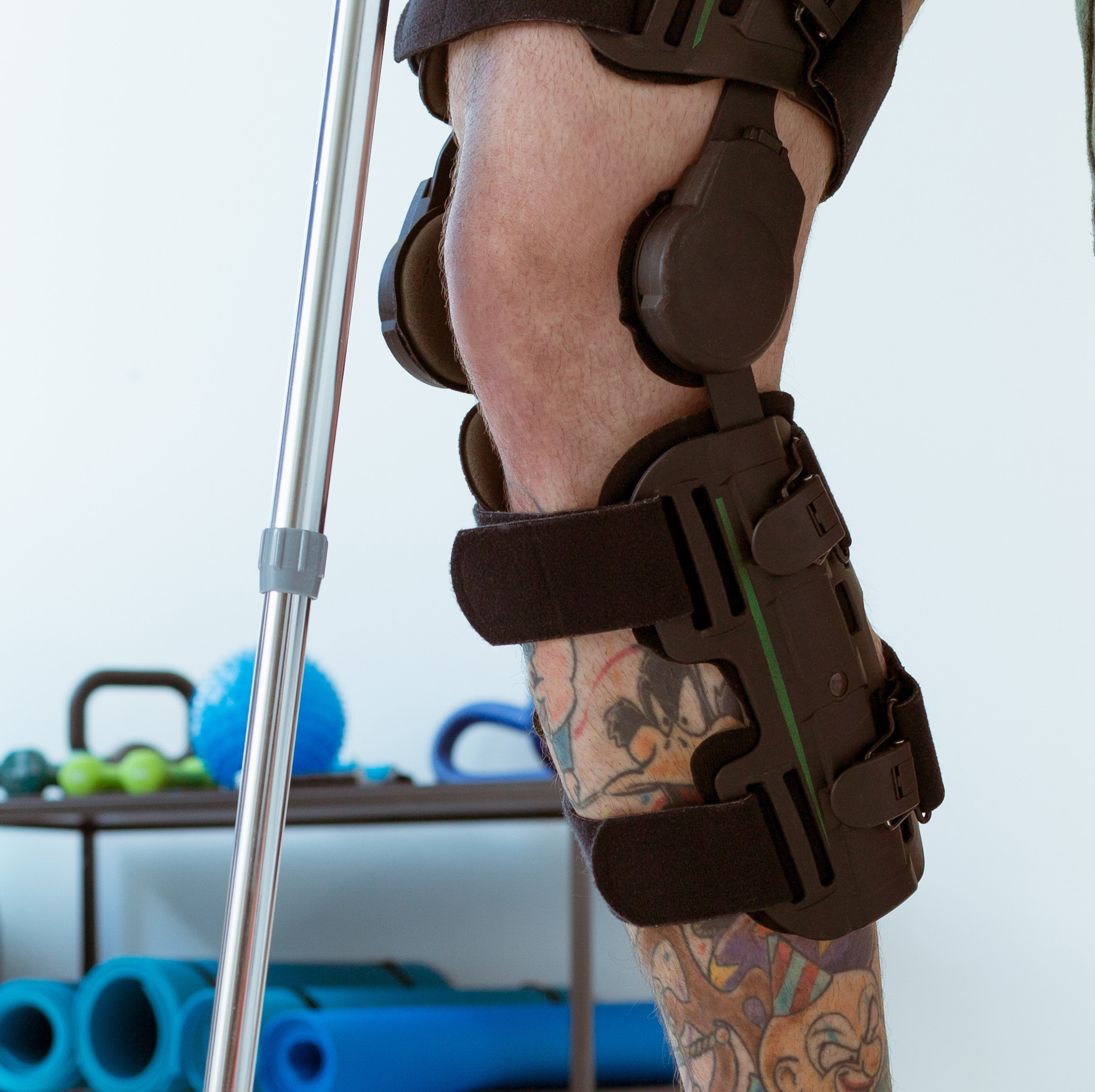 Motor Vehicle Accident Rehabilitation
The therapy improves gaze stability, enhance vertigo, postural stability, and get you better at everyday activities.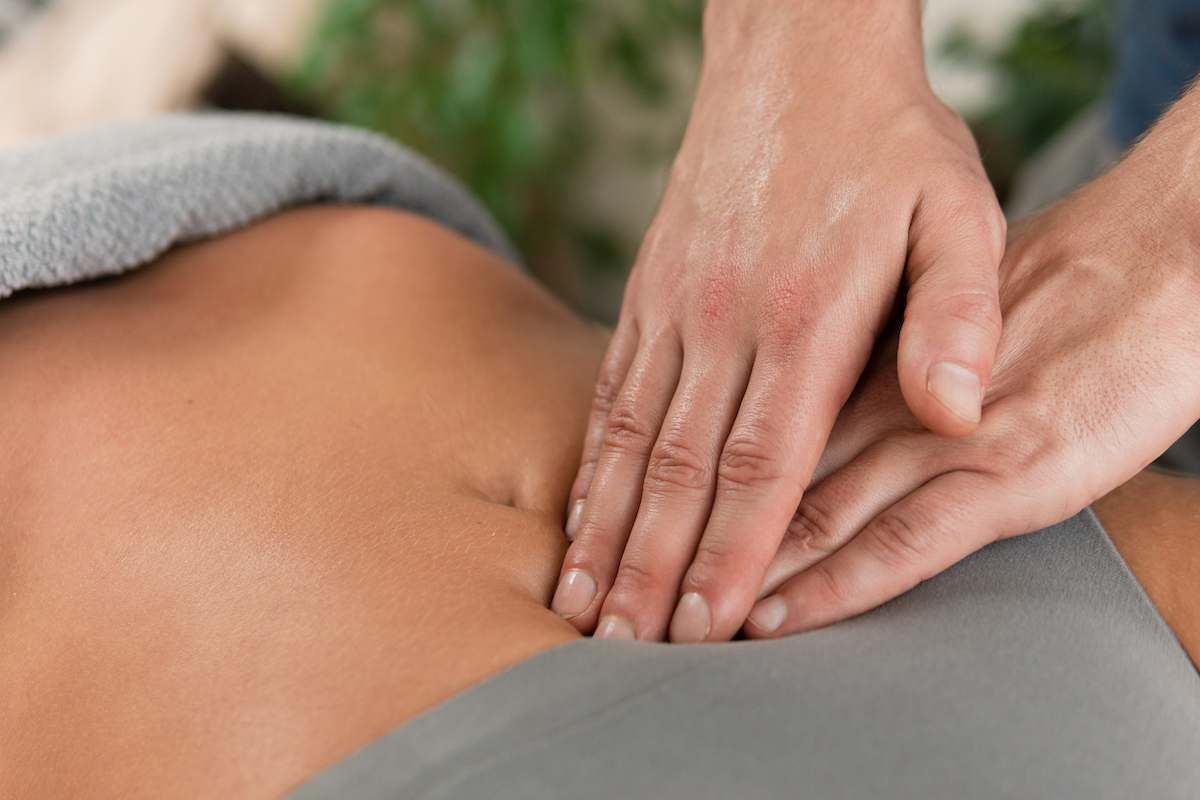 Improves organ function, reduces stress, enhances mobility, and relieves pain and related symptoms.
Physiotherapy is a treatment intervention based therapy used to treat physical conditions that cause pain and discomfort or limit one's mobility and lifestyle. It can help maintain and restore a patient's mobility and function when they are affected by an injury, illness, or disability. 
Physiotherapy may also be used for injury prevention, physical rehabilitation, and maintaining good health and fitness. 
At Newcastle Integrated Physiotherapy, Adamstown, our highly-qualified and acclaimed physiotherapists can help you with a range of musculoskeletal conditions, offering evidence-based treatment to promote faster healing. 
Our goal is to make your life better by:
We work closely with many general practitioners and medical specialists in the Newcastle and Hunter region to devise an appropriate treatment plan customized to your specific needs. We offer evidence-based care and apply advanced physiotherapy techniques to treat a range of injuries, movement disorders, and health conditions.
Move to a Pain-Free Life
.
Whether you are in need of a treatment massage, treatment for a sports injury, general physiotherapy or a supervised session in our state-of-the-art Pilates Studio, our expert team are ready to make your life pain-free with the best care you deserve!